Now that the weather is changing, we're spending a lot more time inside, binge watching our favorite shows.

Between HBO Go, Netflix and Hulu, there's enough on-demand television to last through rainy days, sick days, blizzards and more. There's a show for every taste, person and city. So whether you're into spending time with your girls like Issa Dee on Insecure or monster hunts like the characters in Stranger Things 2, you're guaranteed eight to ten hours of entertainment from the comfort of your home.

The best part: Binge watching television is a great habit for the fashion obsessed. Styling is such an important part of storytelling that our favorite characters provide an endless supply of inspiration. Plus, in contrast to watching a single episode in one sitting, binging on your favorite show exposes you to numerous outfits that help to define that character, and thus your fall wardrobe.
What you like to watch and what you like to wear may be more similar than you think. Keep scrolling to find out what you should add to your fall wardrobe, based on your favorite binge-worthy show!
Stranger Things 2
The Netflix sci-fi series is filled with enough '80s-inspired style to make anyone nostalgic. The mom jeans, pastels, metal lunch boxes and hair scrunchies transport us to the time of Ghostbusters and kid-led narratives (Think: The Babysitter's Club and Scooby Doo). If you're looking for a good fall fashion mystery, grab your favorite pal and head to your local thrift store. If that's not your jam, plenty of your favorite styles from Stranger Things are currently on trend.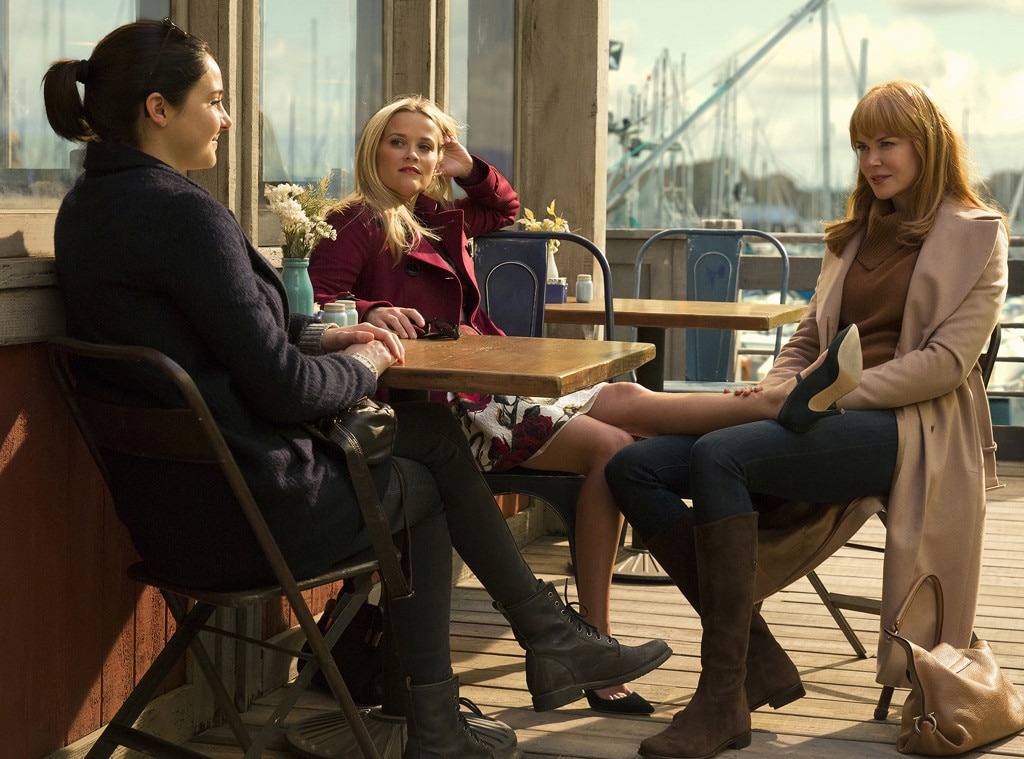 HBO
Big Little Lies
There's nothing quite like New England in the fall. Fall essentials, like boots and coats, paired with the conservative-yet-fashionable aesthetic of the city results in a wardrobe that sets Big Little Lies apart. Whether you love the preppy feminine style of Reese Witherspoon's character, Madeline, or the casual and relatable looks like Shailene Woodley's character, Jane, the HBO show has plenty of fall fashion inspiration.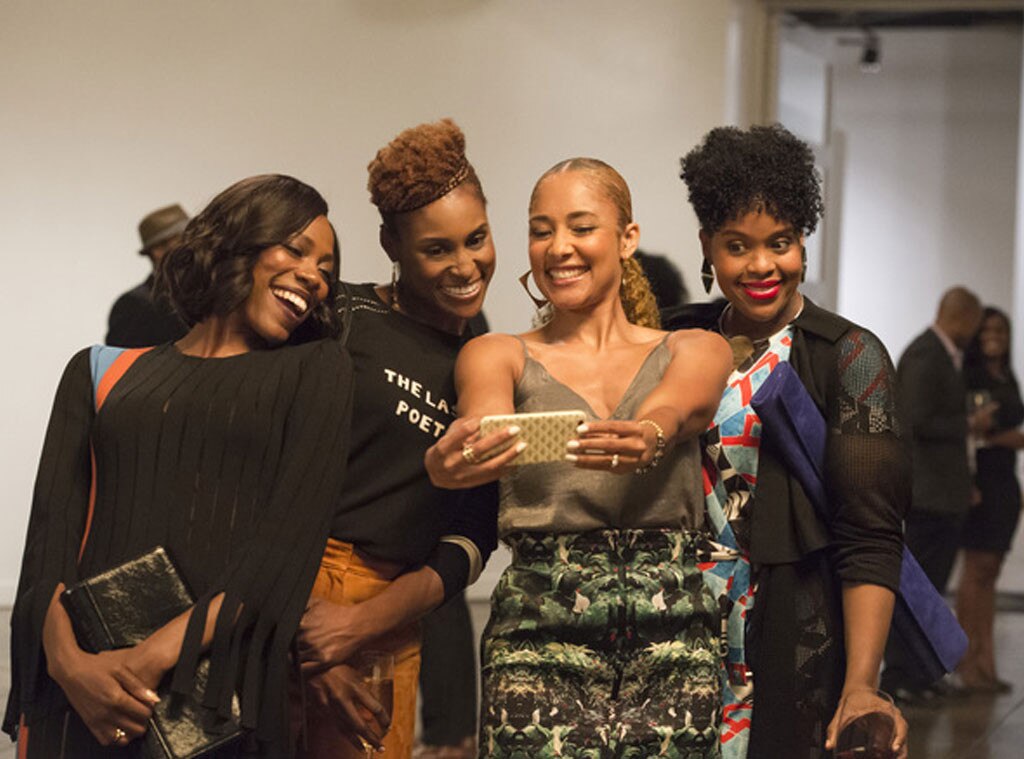 Insecure
HBO's Insecure offers an endless amount of fashion and beauty inspiration. From Issa's eclectic clothes and twisted hairstyles to Molly's boss-like demeanor, this show will make you appreciate your personal style and your friends. Don't be surprised if you end up on a girls shopping trip after binge watching this It Girl show.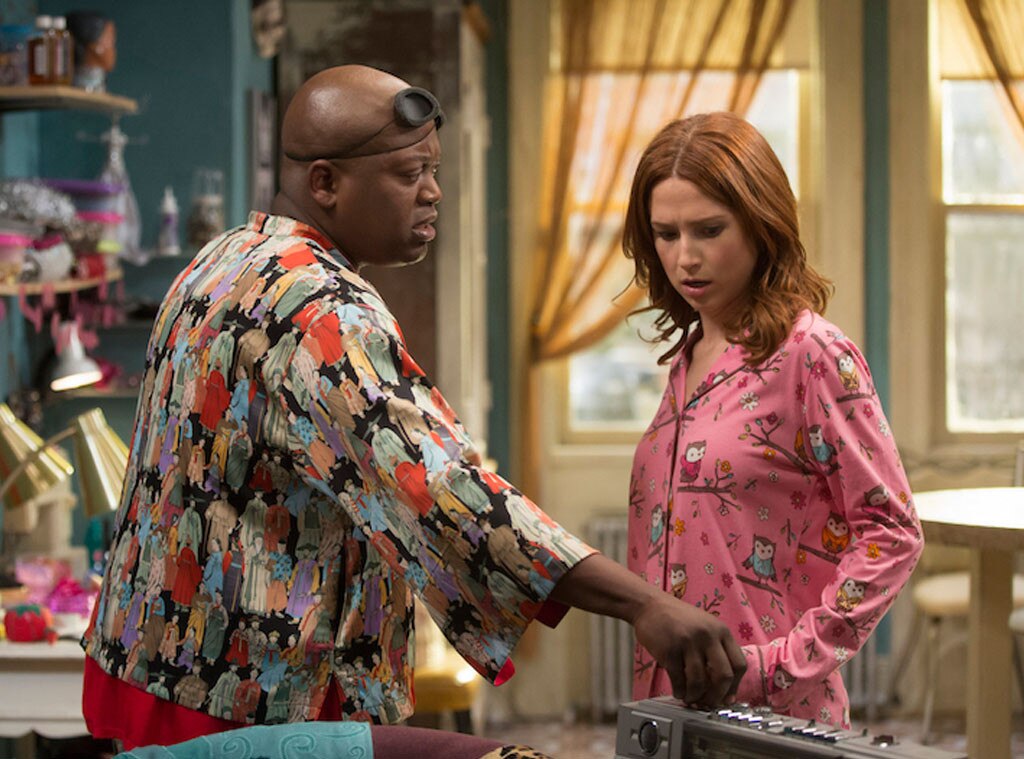 Unbreakable Kimmy Schmidt
Life is too much fun to not wear what you love! If you're a fan of Kimmy Schmidt, you probably have a thing for the quirkier things in life. Instead of worrying yourself about which bright colors you're going to wear tomorrow, snuggle up with fun pajamas and binge watch this show.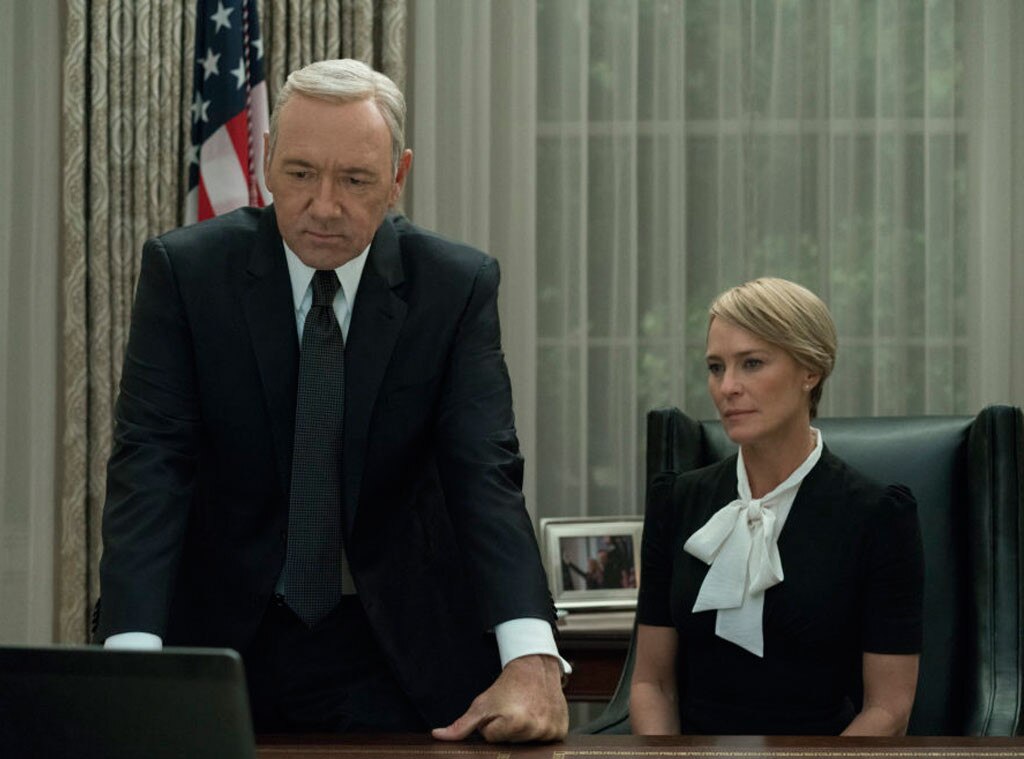 House of Cards
On a more serious note, Claire Underwood and her wardrobe are highly respected, while remaining very feminine. If you're a professional with plan, you need a wardrobe to match your intensity, so you may need to re-binge the series before you head to the mall. It's time to make your wardrobe presidential.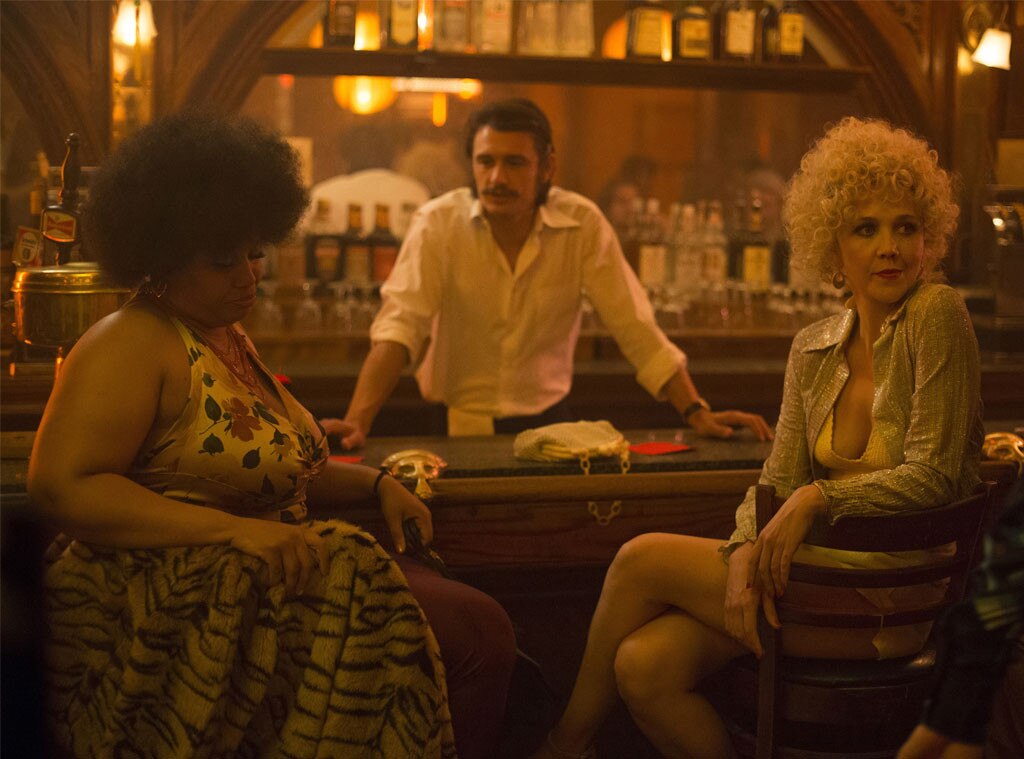 The Deuce
There's a lot to love in HBO's new series, The Deuce, especially when it comes to the wardrobe. Faux furs, platform shoes, over-the-top accessories, fun prints—the '70s funky style has endless inspiration. So although you may not be hype to adopt the lifestyle, you can certainly add a few standout items to your fall ensembles.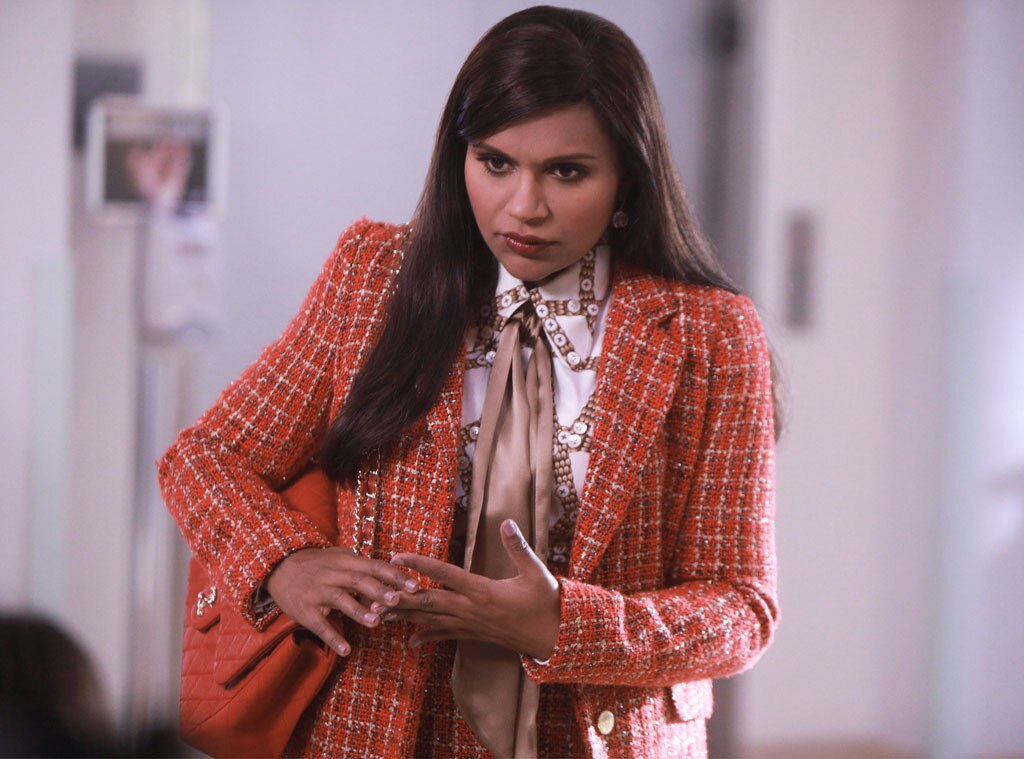 The Mindy Project
The play on textures, colors and patterns in The Mindy Project's wardrobe makes it a trendsetter. You can binge watch the entire series, solely on the excitement of the main character's outfits. While this show may push you to step out of your fashion comfort zone, you'll be lucky you did, because you won't look like anyone else.
RELATED ARTICLE:  Millie Bobby Brown's Pearl Embellished Shoes Are Circus-Chic